This Lyrics Book Tag I chose Stitches by Shawn Mendes.
Lyrics
"I thought that I'd been hurt before
But no one's ever left me quite this sore"- A character who was hurt by someone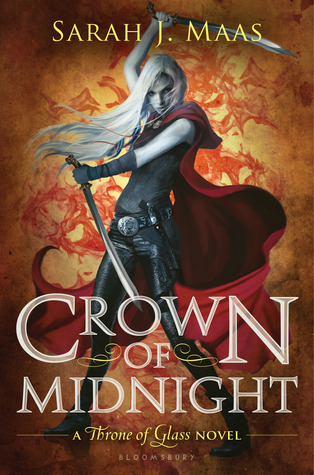 Chaol in Crown of Midnight by Sarah J. Maas


"Your words cut deeper than a knife"- The words of characters that hurt a character deeper than a knife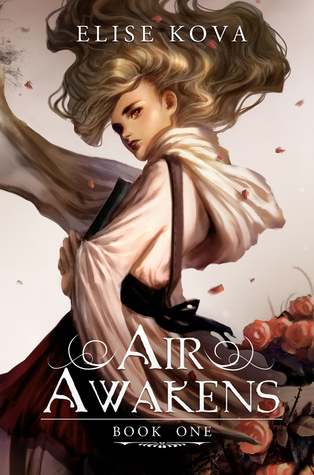 Prince Aldrik in Air Awakens by Elise Kova
"Now I need someone to breathe me back to life" - Someone who return the life of character (SPOILER ALERT OF ACOTAR)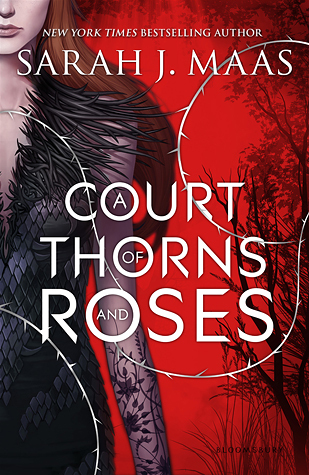 All the High Fae to Feyre in The Court of Thorns and Roses by Sarah J. Maas



"And now that I'm without your kisses
I'll be needing stitches"- A character whose lover left them and the character is really heartbroken (SPOILER ALERT OF DIVERGENT)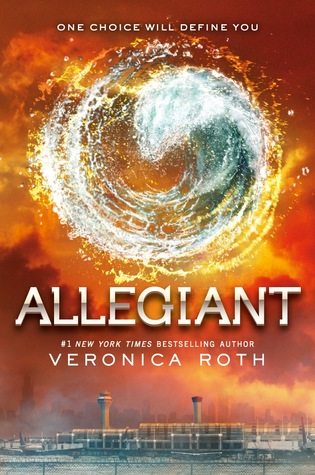 Tobias in the Divergent series
" Just like a moth drawn to a flame"- First Thing that came to my mind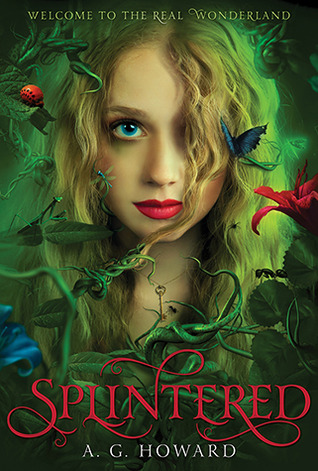 Morpheus in the Splintered series by A.G. Howard.
So what you think of this week's Lyrics Book Tag? Leave it in the comments below.