In this Lyrics Book Tag I chose Ex's & Oh's by Elle King
Lyrics
"Now, there's one in California who's been cursing my name" - A book whose setting or part of the story is in California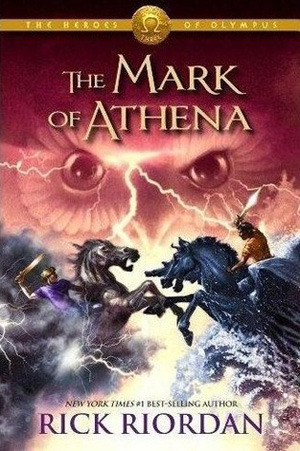 The Mark of Athena by Rick Riordan
"'Cause I found me a better lover in the UK"- A book whose setting or part of the story is in the UK
Clockwork Angel by Cassandra Clare
Keeping Her by Cora Carmack
Ruby Red by Kerstin Gier (I know that the cover is in Spanish but that's my favorite edition of the book).
"Hey, hey, until I made my getaway"- A book where a character does a getaway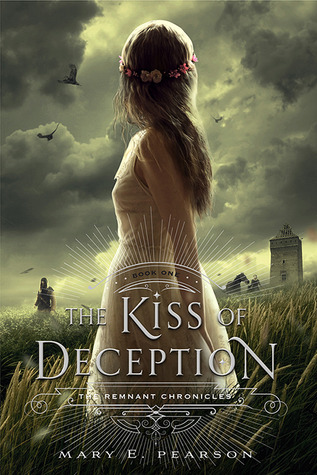 The Kiss of Deception by Mary E. Pearson.
" I had a summer lover down in New Orleans"- A book whose setting or part of the story is in New Orleans
Existence by Abbi Glines
"Climbing over mountains and a-sailing over seas" - A book whose plot involves climbing over mountains and sailing over seas
The Hobbit by J.R.R. Tolkien
So what do you think about this week's Lyrics Book Tag ? Leave in the comments below.