In this seventh
Lyrics Book Tag
I chose Counting Stars by OneRepublic
"I see this life like a swinging vine"- First thing that came to my mind
Tarzan from Tarzan of the Apes by

Edgar Rice Burroughs
"Seek it out and you shall find"- ?
This reminds me of
The Voyage of the Dawn Treader by C.S. Lewis
"Old, but I'm not that old"- A character that has a age that considering that age to humans means old
Bilbo, Pippin, Merry and Frodo from Middle Earth by Tolkien
"Young, but I'm not that bold"- A young person that was though he/she was an extreme bold but in reality his/her boldness are no so much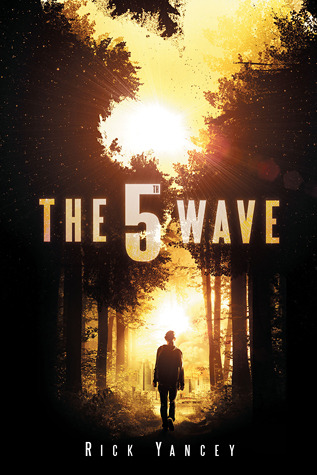 Cassie from The 5th Wave by Rick Yancey
"I'm just doing what we're told"- A character that does that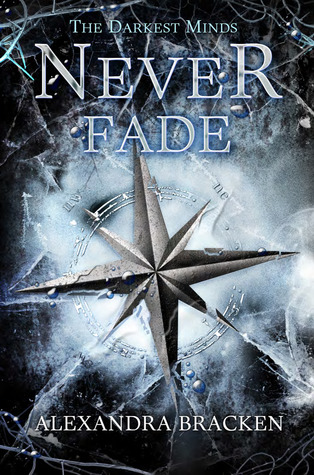 Ruby in Never Fade by Alexandra Bracken
"I feel something so right

Doing the wrong thing"- A character that though this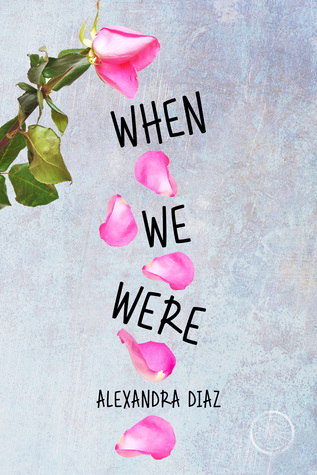 Tara from When We Were by Alexandra Diaz
What do you think about this weeks Lyrics Book Tag ? Leave it on the comments below.