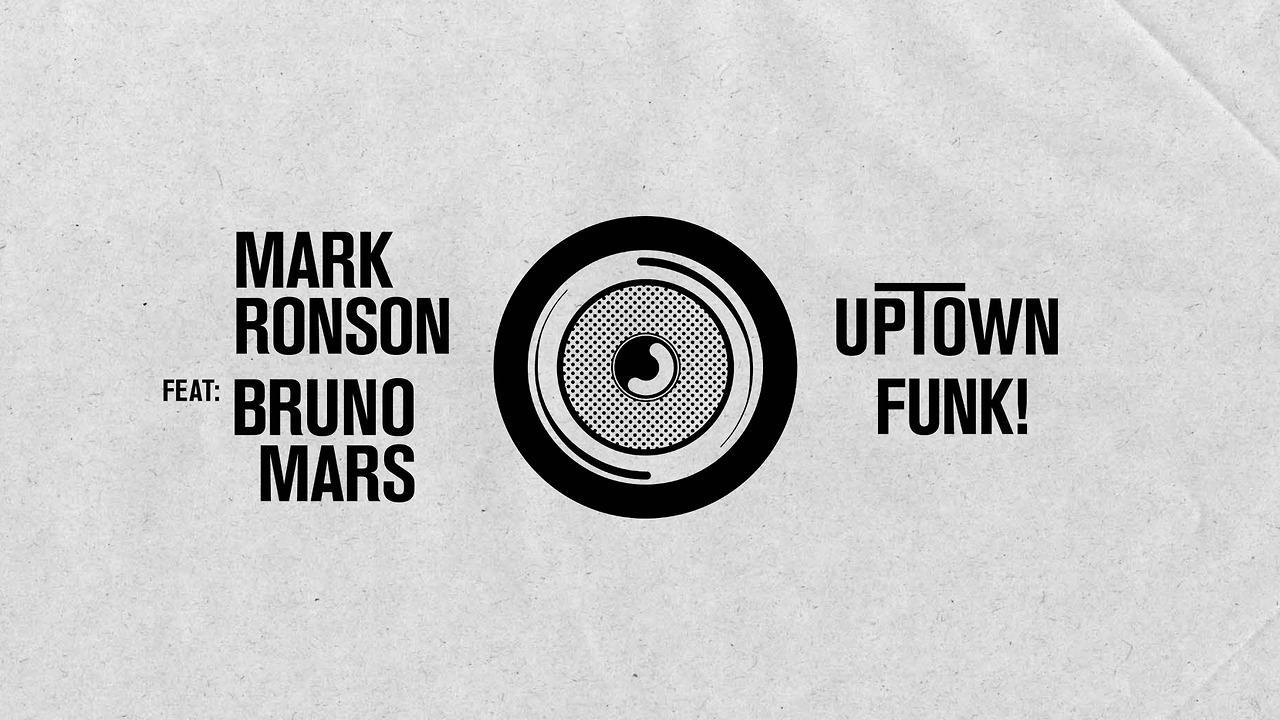 In this forth edition of this
Lyrics Book Tag
I chose one of the best songs of the summer: Uptown Funk by Mark Ronson featuring Bruno Mars. So where I go ...
"This hit, that ice cold"- An ice cold character
The Snow Queen from The Snow Queen from Hans Christian Andersen
"that white gold"- A book with white and gold
The Calling by James Frey, Nils Johnson-Shelton & The Hunger Games by Suzanne Collins
"This one for them hood girls"- A girl wearing a hood in the cover
Wilhelmina from The Orphan Queen by Jodi Meadows &
Celaena Sardothien
from Assassin's Blade by Sarah J. Maas
"Make a dragon wanna retire man" - A dragon
Smaug from The Hobbit by JRR Tolkien
"Say my name you know who I am"- A person that is well know by it's name
Celaena Sardothien
from Assassin's Blade by Sarah J. Maas
"I'm too hot (hot damn)"- a person with fire powers
Aelin from Heir of Fire. (I Think, I haven't read it yet)
"Don't believe me just watch (come on)"-?
This reminds me of Dante's Girl
"Stop, wait a minute"- A book that I did this
Mockingjay by Suzanne Collins , and it was a long while that I had to reread THE SCENE because I didn't understand that certain character gets killed.
So what did you think about this week's
Lyrics Book Tag
? Leave it on the comments below . See you in the next one.